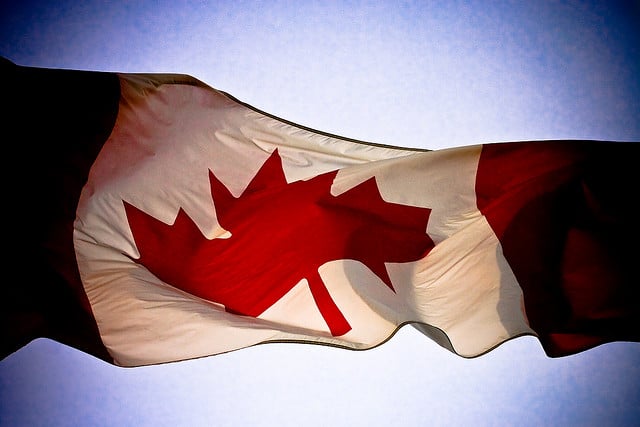 Ouch, this one hits close to home. BlackBerry (NASDAQ:BBRY), the struggling Canadian phone company, unveiled its latest smartphone device, the Z30, at a launch event in Malaysia last month. But now, according to CBC News, one of its oldest supporters, Rogers Communications, is maintaining that it will not stock the new BlackBerry Z30 in its stores once it is released to Canadian retailers on Oct. 15.
Many consumers and investors were no doubt surprised when the Waterloo, Ontario-based smartphone maker revealed its latest offering to the public Sept. 18, just weeks after announcing its decision to put itself on the auction block, but BlackBerry still envisioned that it would at least draw the support of its Canadian compatriots, especially Rogers, considering the company was one of the earliest adopters of BlackBerry products. It even hosted the Canadian debut of the BlackBerry 10 device back in February.
Rogers is one of Canada's largest carriers, thus, its decision will no doubt have an effect on BlackBerry's already floundering sales. However, CBC News reports that other Canadian carriers such Bell and Telus, as well as the old standbys Best Buy (NYSE:BBY) and Future Shop, will still carry the new Z30 device which BlackBerry touts as the "biggest, fastest, and most advanced smartphone" to date.