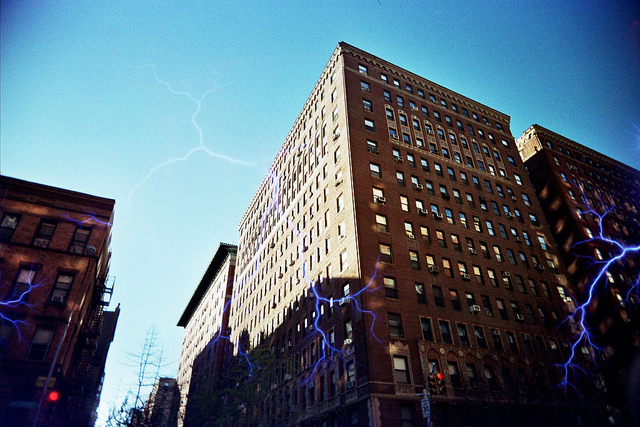 Is Tesla (NASDAQ:TSLA) stock poised to take a tumble? That's what one Wall Street analyst is warning against, and although the stock downgrade is relatively harmless, it reflects a noticeable change from the confidence analysts have shown on an extended pattern of sharing.
According to The Wall Street Journal, R.W. Baird's Ben Kallo downgraded his rating on the electric car maker from outperform to neutral on Wednesday morning, voicing concern about Tesla's short-term prospects.
Kallo recognizes that Tesla's stock has risen more than sixfold over the past 12 months, but he believes the stock's appreciation can be attributed to the company's "flawless execution," which, if interrupted, could pose significant stock price risk.
The analyst thus maintained his $187 price target for Tesla but warned investors on Wednesday via the Journal: "We attribute the rise to the successful introduction of the Model S, breakthrough battery technology, and establishment of a cutting-edge brand. However, Tesla has several significant milestones over the next 18 months including continued production ramp and the introduction of the Model X. We believe solid execution on both of these fronts is already priced into the stock, and any hiccups in execution present stock price risk in the near to intermediate term."