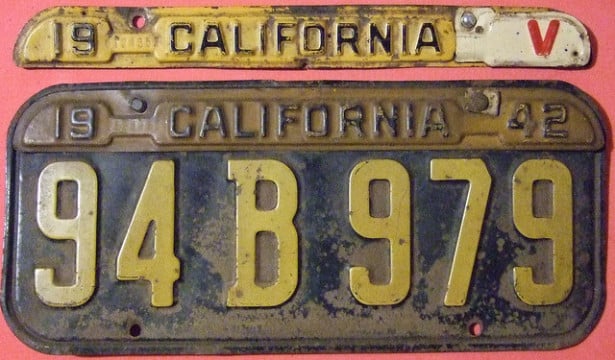 "Asking Wal-Mart or Darden Restaurants [the owners of Olive Garden and Red Lobster] to pay their fair share [of health insurance costs] won't bankrupt them," wrote California Assembly member Jimmy Gomez in Sacramento Bee opinion piece this month. He was defending a piece of legislation that is currently before state's lower house, aimed at prevent companies from cutting workers' hours to avoid paying for health insurance under the Affordable Care Act.
But Darden (NYSE:DRI) Chief Executive Officer Clarence Otis has argued just the opposite. In fact, he is so worried that he visited state lawmakers in Sacramento last month to lobby against the union-backed bill, which would still fine companies with 50 or more employees if part-time workers were not given employer-sponsored insurance coverage, regardless of Medicaid eligibility. "We were really surprised that the CEO of Darden was here," Jim Araby, a representative with the United Food and Commercial Workers International Union, which helped draft the bill, told the Orlando Sentinel. "It shows we're onto something."
Many large companies, from Wal-Mart (NYSE:WMT) to Orlando-based Darden, have called the bill a job killer. In a statement emailed to the publication, the restaurant chain wrote that the bill "threatens job opportunities and economic growth and would be a sad step back from work to welfare."
Even more concerning for Darden is the fact that California's bill has national implications. "California is often seen as a bellwether," Alan Weil, executive director of the research group National Academy for State Health Policy, explained to the Sentinel. "If you can head this off at the pass…it captures it early. It prevents it from being a wave." Many states are expanding Medicaid eligibility to be compliance with Obamacare's provisions and if bills similar to California's pass in other states, Darden could be faced with a new paradigm.