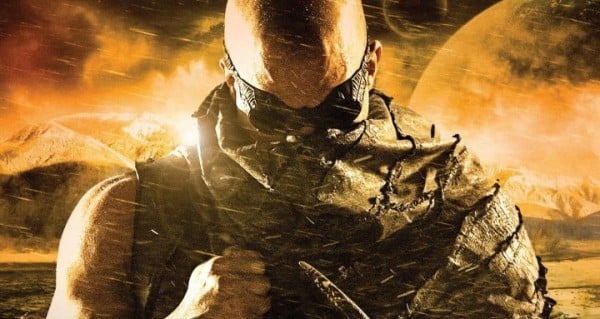 It's starting to sound like a broken record, but this weekend at the box office is slated to be more of the same — aside from new sci-fi flick Riddick, projected to hit the number one slot at a slow box office. But while this weekend doesn't introduce any heavy-hitters, there are some interesting developments depending on what you're interesting in seeing this weekend. The biggest opener of the weekend is Universal Pictures' (NASDAQ:CMCSA) sci-fi action flick Riddick, starring Vin Diesel, Karl Urban, and Katee Sackhoff. Riddick is the third installment in the Chronicles of Riddick franchise, following Pitch Black (2000) and The Chronicles of Riddick (2004).
While Riddick is more or less set to lead the box office this weekend, the most interesting news is the great lengths that Diesel went to in order to make the film. "If it didn't work out, I would have lost my house," he told MSNBC in an interview. "Everything I had in my life was leveraged to make this movie. The producer role — the stakes were higher than any producer I know because the skin in the game was real, and I was so committed to answering this growing request from the social media fans to continue this character."
So what are critic saying about the film? According to review aggregator Rotten Tomatoes, the film is a mixed bag. Currently sitting at 57 percent "Fresh" overall, the consensus seems to be that while the film isn't exactly breaking any new grounds, it does a represent a step-up from the bloated The Chronicles of Riddick and features a welcome return to the strengths of Pitch Black. "An improbable, but very enjoyable sequel that recaptures much of the stripped-down intensity of Diesel and director David Twohy's franchise starter "Pitch Black," Variety's Scott Foundas writes.