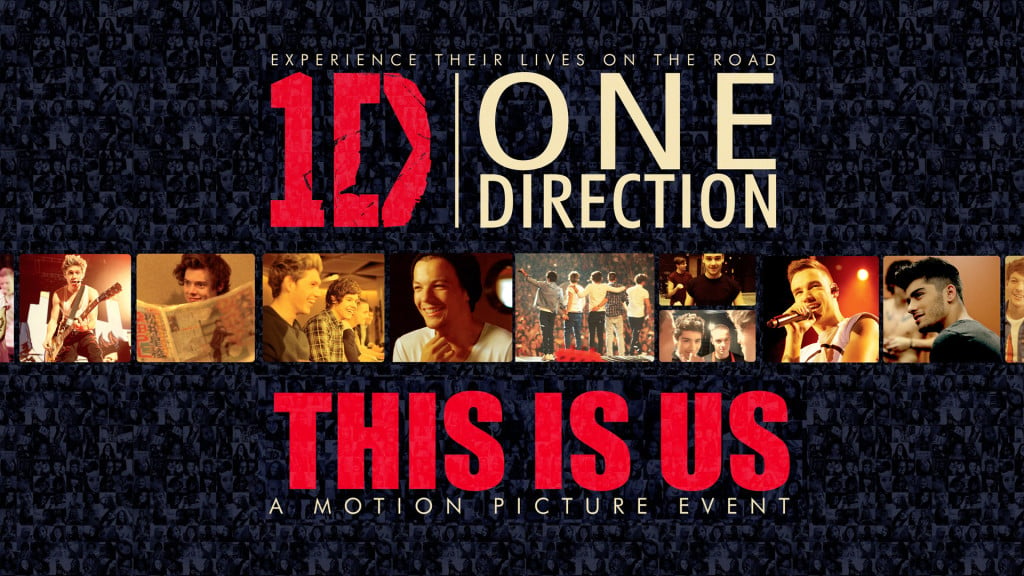 The Labor Day weekend at the box office looks to be both slow and unsurprising. Friday box office returns showed what many expected: a number one placement at the box office for the Irish boy band concert film One Direction: This is Us. As for the rest of the top five? More of the same.
TriStar Pictures' (NYSE:SNE) One Direction: This is Us, directed by documentary filmmaker Morgan Spurlock, opened at number one on Friday with an estimated $8.9 million in ticket sales. According to industry analysts, the film is more or less performing exactly as expected and pre-release audience tracking show the film making around $22 million by the end of the four-day weekend.
While the concert documentary isn't exactly the type of film to make an extended run at the theaters or branch out beyond its strong fan-base, One Direction: This is Us did score a CinemaScore rating of A, which tracks audience satisfaction with a film.