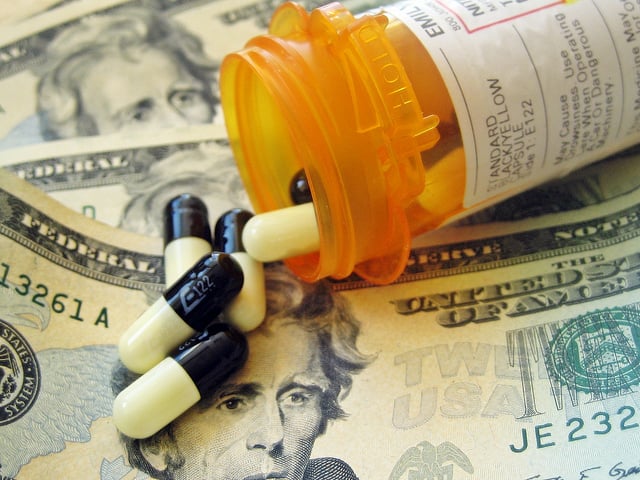 Onyx Pharmaceuticals Inc. (NASDAQ:ONXX) shares skyrocketed more than 50 percent after the biopharmaceutical company knocked back an initial buyout bid from Amgen Inc. (NASDAQ:AMGN) and then put itself on the market.
The San Francisco-based company, which specializes in the development and commercialization of innovative therapies for cancer patients, confirmed it received and rejected an unsolicited proposal from Amgen Inc. to acquire all of Onyx's outstanding shares and share equivalents for $120 per share in cash, equating to an $8.7 billion offer. With a market value of approximately $9.5 billion, Onyx rejected Amgen's bid because it was simply too low.
Onyx's board of directors evaluated the proposal made by Amgen and concluded that the price proposed significantly undervalued Onyx and its prospects. Chairman and CEO, Dr. N. Anthony Coles, said the offer was not in the "best interest of Onyx or its shareholders."
"Onyx has tremendous momentum and, with the expansion of our pipeline and two successful product launches, the company and our talented employees have created significant value for Onyx shareholders," Coles said.