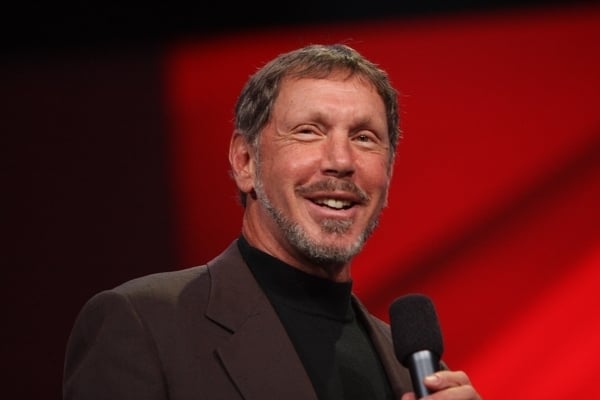 It looks like Oracle's (NASDAQ:ORCL) planned purchase of marketing software company Responsys Inc. (NASDAQ:MKTG) may be hitting a speed bump, as other companies, including SAP AG (NYSE:SAP), could be exploring the possibility of making a competing bid for Responsys, Business Insider reports. Last week, Oracle announced that it had made an agreement with Responsys to purchase the company for $1.5 billion, the equivalent of $27 a share. Oracle called Responsys "the leading provider of enterprise-scale cloud-based B2C marketing software." Responsys' technology is used to create better targeted emails for companies that consumers are less likely to ignore, which has become increasingly important as people tune out marketing messages.
The Wall Street Journal reported that SAP had expressed interest in Responsys before the Oracle announcement, and now that Responsys stock is trading above $27 — closing at $27.36 on Friday — Business Insider believes that a competing offer could be on the table. A note from analyst Pat Walravens of JMP Securities seen by the news source said that Responsys could attract many more bidders in the wake of the attention from Oracle, including possibly International Business Machines (NYSE:IBM) or Microsoft (NASDAQ:MSFT).
"We would not be surprised to see a competing bid from another vendor like SAP — IBM or Microsoft. SAP, in particular, has apparently been in recent partnership discussions with Responsys, has previously paid higher multiples for other SaaS solutions and would have little to lose, in our view, by putting in a higher bid, thereby either forcing a competitor to pay more for an asset or acquiring a business that would be a very nice fit for its SaaS and retail businesses," Walravens said.