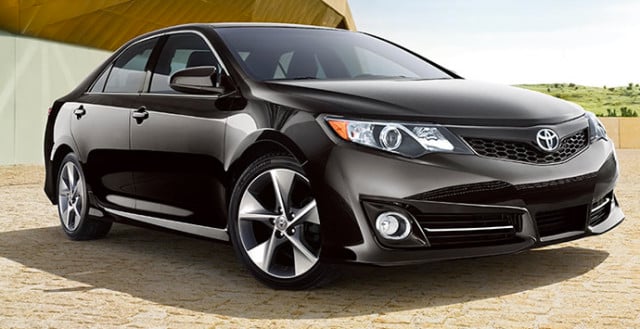 Toyota Motor Corp. (NYSE:TM) announced Thursday that it is recalling about 885,000 sedans worldwide from model years 2012 and 2013 on account of potential problems with air conditioning condensers.
According to Reuters, the recall affects Camry, Avalon, and Venza sedans — the total number breaks down to 44,000 in Canada, 10,600 in Mexico, 9,100 in Saudi Arabia, and the rest in 15 different countries. About 803,000 of the vehicles were sold in the United States.
The issue with air conditioning condensers has led to two minor injuries and no accidents, but Toyota reported that the water from the air conditioning condenser can leak onto the airbag control module and cause the airbag to inflate and deploy at the wrong time. The problem can also affect power steering.

Toyota on Thursday maintained that it will directly notify owners in the weeks ahead, and dealers were instructed to make repairs at no charge.