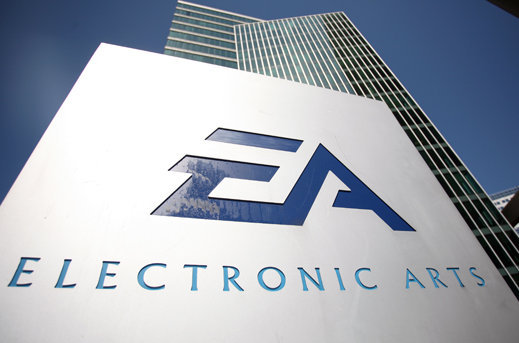 On Thursday, EA (NASDAQ:EA) shares were hit by speculation from one of our competitors that DICE, the developer of the Battlefield franchise, would delay the release of Battlefield 5 out of FY:15 to focus on the fixes needed for the current version of the game. We believe this speculation is unfounded.
Although EA has as yet to announce a Battlefield extension for FY:15, we believe Criterion Games is working on a military shooter that may become a brand extension for the Battlefield franchise in FY:15. DICE is responsible for Battlefield 4 and the patch, and DICE's two studios (in Stockholm and London) are currently working on Mirror's Edge 2 (announced at E3 and likely a FY:16 release) and Star Wars Battlefront (announced at E3, and possibly a FY:17 release).
We spoke with management on Thursday afternoon, and although they have not yet announced a version of Battlefield for FY:15, they confirmed that our understanding is "spot on" and that if a version of Battlefield were to be released in FY:15, it would be developed by a studio other than DICE. Therefore, we think that our competitor's analysis is flawed, and that work on the patch for Battlefield 4 will not result in any game delays in FY:15, nor does it cause us to lower our EPS estimate for FY:15, which remains at $1.65.