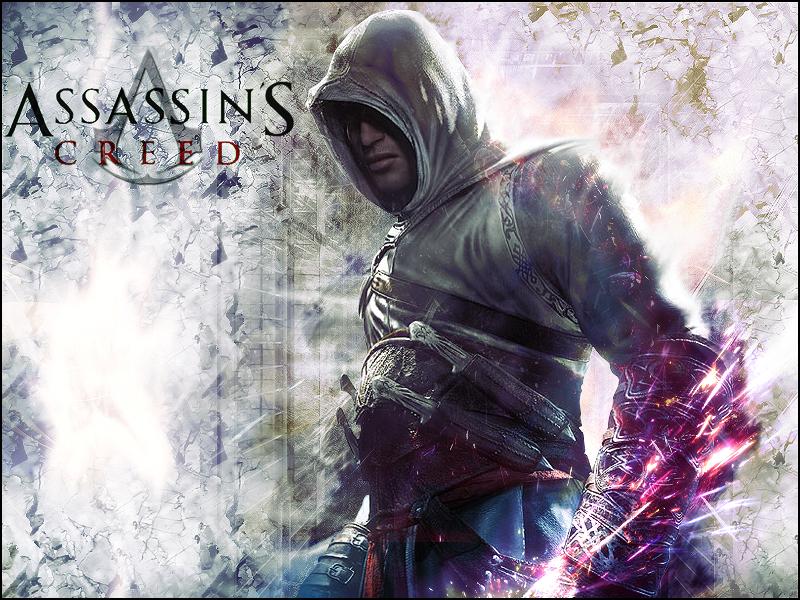 Catalog and digital strength offset by higher-than-expected spending. Q2 revenue was 217 million euros, compared with the pre-announced amount of over 210 million euros. In 1H:14, catalog sales were up 16 percent and digital sales were up 29 percent. 1H:14 pro forma EPS was (0.59) euros, compared with our estimate of (0.48) euros, and the consensus estimate of (0.51) euros. Ubisoft did not provide EPS guidance. The EPS miss was driven by higher cost of sales and opex than we had anticipated. R&D was up over 40 percent y-o-y due to higher-than-expected depreciation of 1H:14 releases and the cancellation of certain unspecified projects.
The company maintained FY:14 guidance for sales of 995-1,045 million euros and a non-IFRS operating loss of (70)-(40) million euros. Importantly, it also reaffirmed operating income guidance for FY:15 of at least 150 million euros and for FY:16 of at least 200 million euros. In our view, this bullish guidance highlights the company's strong earnings growth potential should it avoid additional game delays.
Our estimates remain largely unchanged. Decreasing our FY:14 estimates for revenue to 1.05 billion euros from 1.06 billion euros and for EPS to (0.28) euros from (0.27) euros to reflect slightly more conservative current-gen assumptions ahead of the next-gen. We believe management continues to be overly bullish about Assassin's Creed IV: Black Flag's prospects. While it is possible that the new game can sell over 10 million units (20 percent below its predecessor's sales), we think stiff competition, the console transition, and the potential for franchise fatigue remain great.