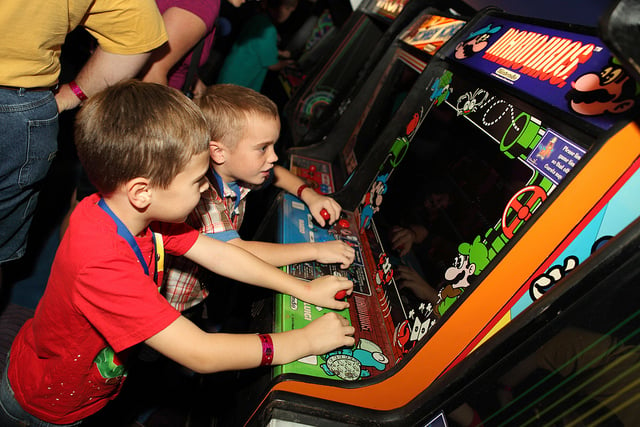 In October, Zynga (NASDAQ:ZNGA), Take-Two (NASDAQ:TTWO), and Electronic Arts (NASDAQ:EA) reported better-than-expected results, and Nintendo reported worse-than-expected results. Ubisoft (EPA:UBI) negatively pre-announced sales results and delayed Watch Dogs and The Crew. The Wedbush Video Game Index, our market cap-weighted index of video game companies, was up 1 percent for the month of October, and underperformed the broader market averages, with the Russell 2000 up 2 percent and the S&P 500 up 4 percent, which increased despite the U.S. government shutdown in the first half of the month.
Ubisoft had the weakest month, down 17 percent after announcing the delay of Watch Dogs and The Crew. Take-Two was down 1 percent despite the record setting release of GTA V due to lack of visibility into its release slate. Nintendo (TYO:7974) was down 1 percent after announcing disappointing results towards the end of the quarter. Electronic Arts increased 3 percent, announcing Q2 results that exceeded expectations during the month. GameStop (NYSE:GME) increased 10 percent as investors remained confident in a strong next-gen console cycle to begin in November. Majesco (NASDAQ:COOL) increased the most during the month, up 11 percent after being down 15 percent in September.
On a constant f/x basis, the index was roughly flat. September U.S. console/handheld software sales were $754 million, up 52 percent compared to September 2012, but well below our estimate of $910 million due in part to a greater-than-expected mix of digital and international sales of new release.