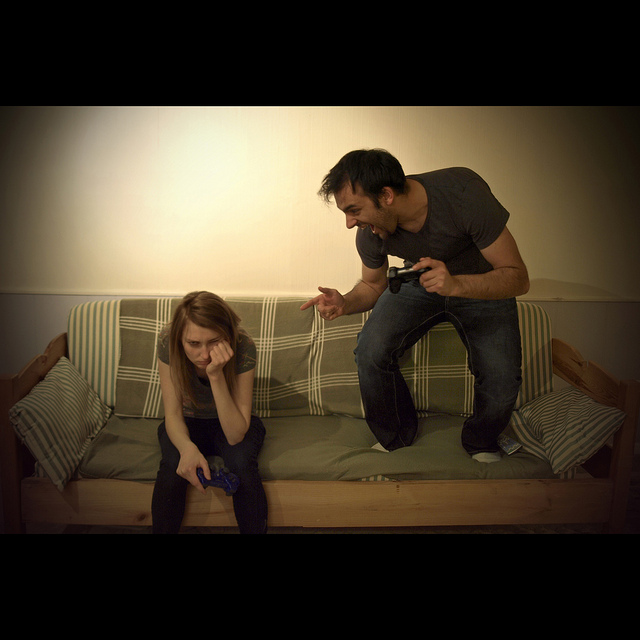 Ouya Inc. and Nvidia Corp. (NASDAQ:NVDA) are working on new technology that will bridge the gap between traditional, expensive video games and new, simpler, and cheaper Google (NASDAQ:GOOG) Android-based games that have been flooding the market.
The new devices will allow gamers to play Android-based games on TVs instead of smartphones or tablets, a move that could possibly help make Android games more appealing to hard-core gamers. Android games were originally developed for smartphones and tablets, and are much simpler than traditional video games, but also don't carry a $50-and-above price tag like the most popular titles for Sony's (NYSE:SNE) PlayStation and Microsoft's (NASDAQ:MSFT) Xbox.
The Ouya device, a living room console allowing users to play Android games through their TVs, is meant to compete directly with the Xbox and PlayStation. Nvidia's new system is a mobile device with its own screen called Shield that allows users to play either on-the-go or through a television screen.