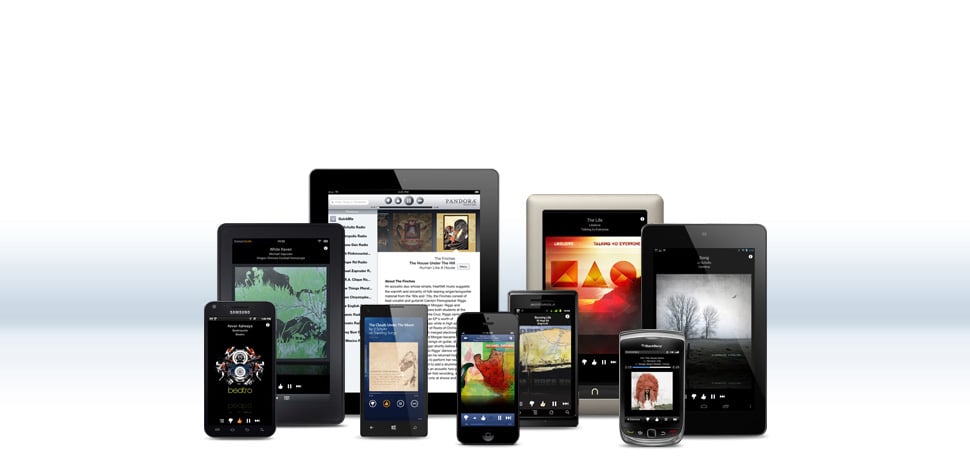 The debate between Pandora (NYSE:P) and Pink Floyd rages on due to disagreements regarding royalties paid to artists. Pink Floyd has claimed that the Internet streaming company is trying to cheat artists out of royalties.
Pandora's co-founder Tim Westergren responded with a statement published on the company's website that the criticism from Pink Floyd was part of a campaign by the trade group RIAA. He also said that Pandora's structure was different from Sirius XM (NASDAQ:SIRI) or other more traditional radio services.
In his statement, Westergren noted that "Each spin on Pandora reaches a single person, compared to a 'play' on FM radio that reaches potentially millions of people." He also stated that if radio stations paid for reaching every person, they would be paying far more.