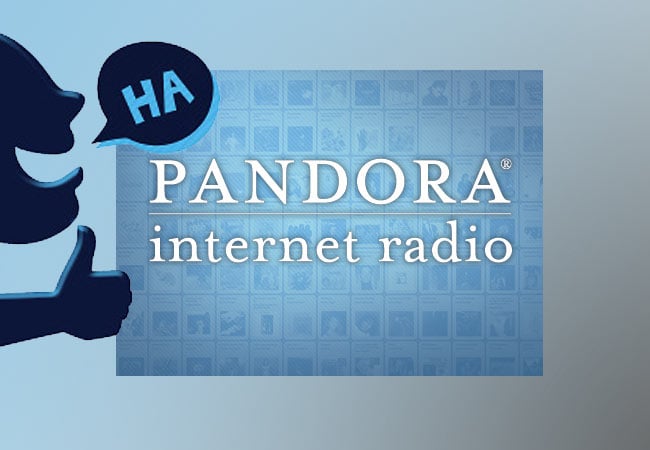 When Apple (NASDAQ:AAPL) launched its new operating system last week, which came with the highly anticipated iTunes Radio, many analysts forecast that Apple consumers would soon delete the Pandora (NYSE:P) app on their iPhones. But according to the Web music service's founder, Tim Westergren, Pandora only expects to feel a "modest" impact from the new competition, and he maintains confidence that Pandora will continue to lead in the music streaming market.
According to Bloomberg, the Oakland, California-based music service currently has 72 million active listeners, and Westergren believes only half of them listen to their streamed music on Apple devices like the iPad and iPhone. That means that despite the new service's anticipation, Pandora still has a significant lead on rival iTunes Radio — that is further evidenced by Apple's report on Monday that 11 million listeners have tuned in to the service since its release on September 18.
Additionally, this isn't Pandora's first time facing major competition. Clear Channel Communications's (NYSE:CCO) own radio streaming service, iHeartRadio, has been a force to reckon with, but despite its impressive marketing budget and zero-commercial promise, many listeners have remained loyal to the Pandora cause, surprising a large number of analysts.