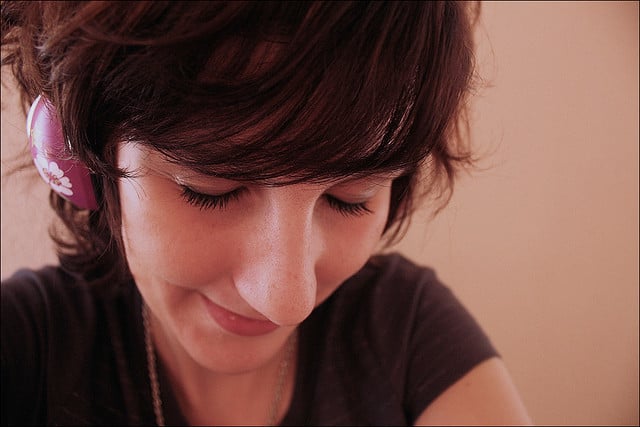 Pandora Media Inc. (NYSE:P) is continuing its fight to reduce the royalties it pays for streaming music, cutting a direct deal with Universal Music Publishing Group.
That deal could be denied by the American Society of Composers, Authors, and Publishers rate court. The court is expected to rule that publishers can't make direct deals with Pandora because they are still subject to an ASCAP consent decree. According to the ASCAP, UMPG and other publishers have to accept an agreement the ASCAP manages to make with Pandora in court. That decision is expected to be reached by the end of the month.
Pandora has been seeking various ways to reduce the royalties it pays for music, as the company has struggled to make profits since going public. Pandora recently bought a terrestrial radio station in South Dakota in order to take advantage of the lower royalty rates terrestrial radio stations pay in contrast to online-streaming radio services. Every radio format — terrestrial, satellite, and internet — has different standards for paying royalties, something Pandora believes is unfair.
Specifically, Pandora has complained about Clear Channel's (NYSE:CCO) access to terrestrial royalty rates for its Pandora competitor iHeartRadio service because Clear Channel owns some terrestrial radio stations as well.