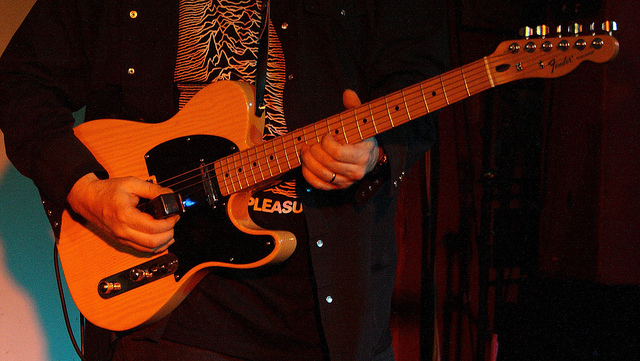 Pandora Inc. (NYSE:P) is facing backlash from musicians because of the internet radio provider's numerous attempts to reduce the loyalties it's required to pay for music streamed on the service.
Earlier this month, Pandora bought a small terrestrial radio station in Big Rapids, South Dakota, in order to take advantage of and draw attention to the reduced royalty fees that are available to operators of terrestrial radio stations, but not internet radio.
The Internet Radio Provider is trying to lower the fees it's required to pay to the American Society of Composers, Authors, and Publishers. The ASCAP says on its website that, "Our members are individuals who make their living writing music. We know that there are many steps between creation and compensation. A music creator is like a small business, and we exist to ensure that ASCAP members are paid promptly and fairly…"
Formal negotiations between Pandora and record companies are expected to start soon, which is the first sign that there is the possibility of an amicable settlement after the two groups having been waging a PR battle against each other for months. Still, artists including Pink Floyd have lashed out at Pandora for trying to grow its business by cutting artists's paychecks.