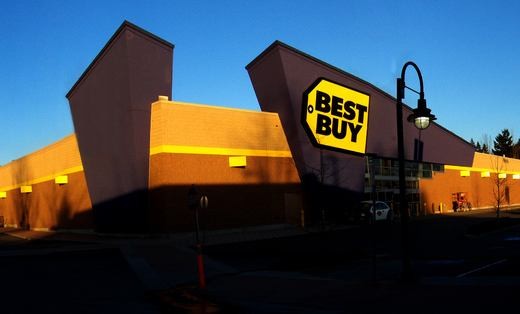 Startup company Pebble will begin exclusively selling its "smart watch" devices at Best Buy (NYSE:BBY) stores starting Sunday. Pebble, which crowdfunded its product development through the Kickstarter website, has developed a device that is able to wirelessly connect with both Apple's (NASDAQ:AAPL) iOS and Google's (NASDAQ:GOOG) Android operating systems through Bluetooth.
Pebble has already presold 100,000 of its $150 smart watch devices through its Kickstarter efforts. Pebble CEO Eric Migicovsky said to Bloomberg, "We decided to partner with Best Buy because we think Best Buy has a good grip on the wearable-technology space." Migicovsky also noted that there were already 1,100 apps developed for the Pebble smart watch.
Apple's so-called iWatch has been rumored to be in development since late last year. But in typical secretive fashion, Apple has refused to confirm the existence of a such a product. Rumors of the tech giant's smart watch development recently got a boost when it emerged that Apple filed a trademark for the iWatch name in Japan on June 3.