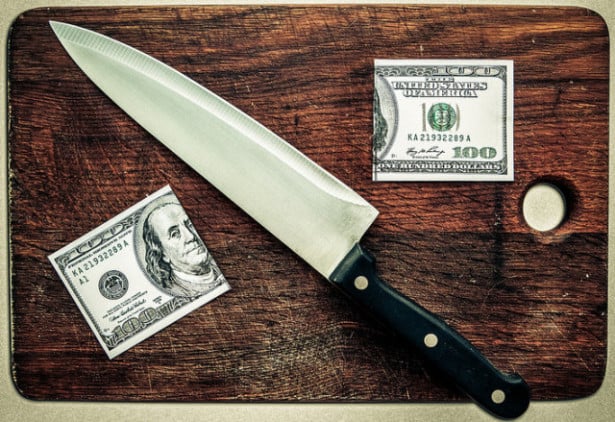 A new Pew Research Center study acknowledges the progress made over the years for gender equality in the workplace, but it also highlights lingering concerns. Pew published a poll this week in which men and women between the ages of 18 and 32 — the millennial generation — were asked about their view of gender's effects in the workplace.
Fifty-seven percent of men polled think that more changes are needed in the workplace for gender equality; 75 percent of women interviewed said the same.
There was also a difference in opinion when respondents were asked about pay between the genders. Compared to the 60 percent of women who believed there was a gender disparity in compensation for the same tasks, 48 percent of men thought there was a difference in pay.
The poll also interviewed 105 millennial women and 141 millennial men with children, asking whether being a working parent made career advancement more difficult. Only 19 percent of the men interviewed thought so, compared to 60 percent of the women in the study.