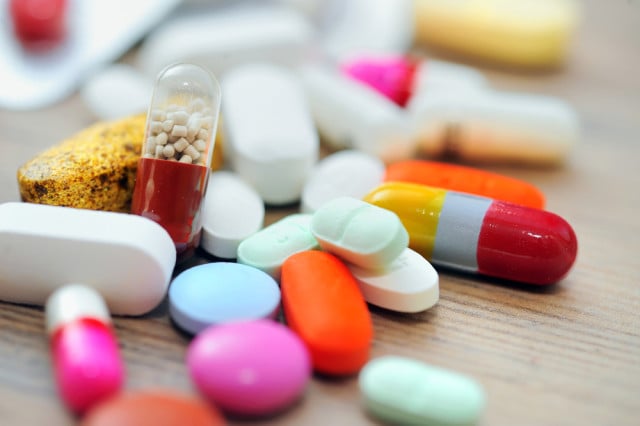 Things were looking up for Pfizer Inc. (NYSE:PFE) on Tuesday after the company reported its second-quarter earnings report with figures ahead of analysts' estimates. However, the pharmaceutical company also had other business to attend to that day, and that included a settlement over the Rapamune drug that dates back to Pfizer's acquisition of Wyeth Pharmaceuticals in 2009. The unit has pleaded guilty and agreed to pay $491 million.
Rapamune is a kidney transplant drug used to keep the body from rejecting a transplanted organ that the U.S. Food and Drug Administartion only approved for kidney transplant patients.
However, Bloomberg reports that Wyeth was promoting the drug for situations not approved by the FDA, encouraging its employees to sell Rapamune to doctors who were performing other kinds of transplants as well. The New York Times reports that the sales force was even given financial incentives to do so.