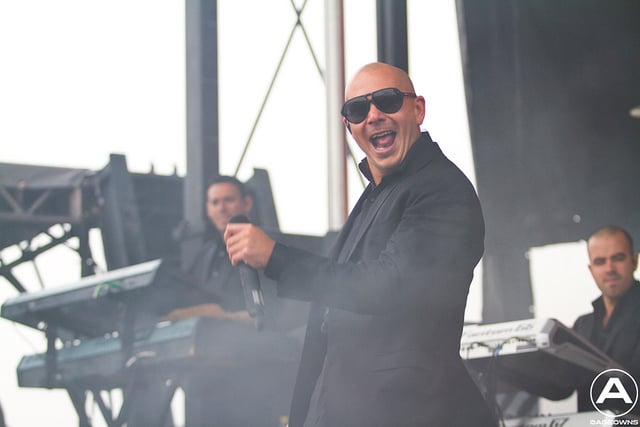 Smartphone carriers aren't the only ones targeting iconic music artists to help sell their products; recent reports show that automakers are too. Chrysler Group LLC is the latest to make headlines with its employment of a rapper in its new global marketing strategy for the 2013 Dodge Dart. The automaker has chosen the famous Cuban-American rapper Pitbull to entertain a new audience.
And the new audience we're referring to? That would be Generation Y, the stratus of individuals ranging from 18 to 34 years old. These millenials have been the focus of many major retailers and producers, as they are quickly becoming the biggest spenders and the most vulnerable to the latest marketing initiatives.  According to the Detroit News, recent Census bureau data also illuminates that this segment of individuals is extremely diverse. It is believed that ninety percent of the 18- to 34- year old population growth will come from multicultural segments from 2011 to 2015, and a significant portion of that growth will be attributed to Hispanics.
That explains why Chrysler has elicited a Cuban-American rapper to star in its new advertising campaign's television commercials. The automaker has two new ads on the way, both featuring the music artist chanting his famous phrase, "¡Dale!" – Spanish for "Let's Do this!" Chrysler believes that Pitbull is the perfect person to target the Millenial generation, as he has cross cultural appeal, and is fresh and innovative.