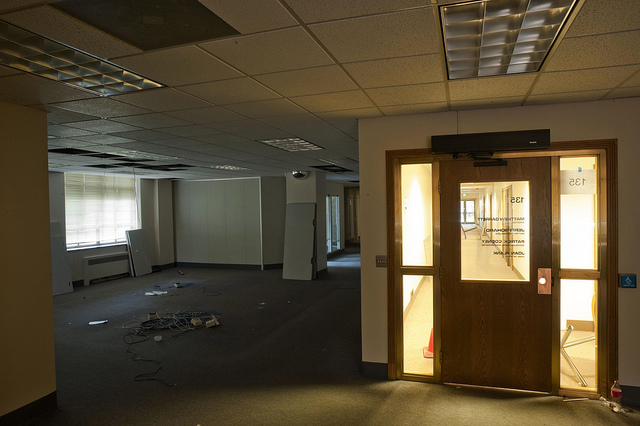 In December, planned layoffs in the United States fell to their lowest level since 2000.
"Employers seem less and less inclined to make dramatic staffing decisions in the final month of the year," said Challenger, Cray & Christmas CEO John Challenger, whose firm compiles the monthly jobs cut report. For a number of years, December has been among the largest job cut months of the year, if not the largest, he added.
However, for the past five years, December's numbers have been below the annual average. In fact, in 2013, December posted the lowest monthly job cut total of the year. "It could be the spirit of the holiday season that is prompting employers to hold off on announcing layoff plans, but it is more likely to be the result of increased confidence heading into each new year," Challenger said in the report.
Falling to the lowest level of the year, U.S. employers reported plans to reduce payrolls by 30,623 employees in December, a decrease of 32 percent from November's total and a slight 6 percent drop from the 32,556 layoffs announced in December 2012.