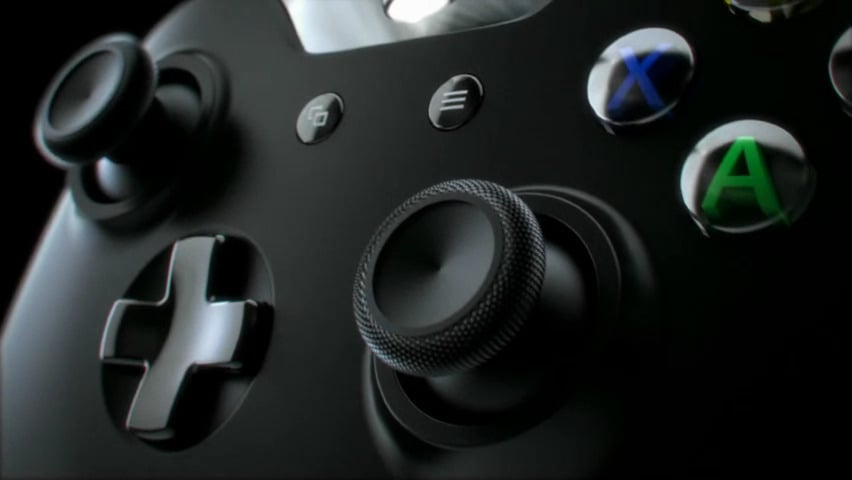 Microsoft (NASDAQ:MSFT) has announced a list of the titles that will be available for the Xbox One when the new console is released this fall. The announcement was made at the Gamescon conference in Cologne, Germany, where Microsoft presented the Xbox One and Sony (NYSE:SNE) presented its rival system, the PlayStation 4.
Microsoft said 38 percent of the game titles are exclusive to the Xbox One, 44 percent will include timed or exclusive content, and 37 percent will have a new IP. The Xbox One games have apparently already started racking up gaming awards with the titles earning 10 Game Critics Awards. The Xbox One exclusive game Titanfall took home six of the awards, including "Best of Show."
Titles that have timed or exclusive content include, Battlefield 4, Call of Duty: Ghosts, and FIFA 14. Titles exclusively first on Xbox include, Halo Xbox One, Dead Rising 3, and Kinect Sports Rivals, among others. A full list of the games, which is being updated as more announcements are made, can be seen on the Xbox website.