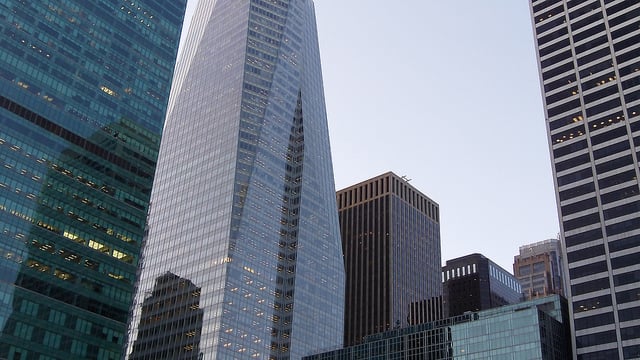 On Tuesday, the Office of the Comptroller of the Currency sent letters to seven banks, officially starting the clock on a two-year compliance period within which to reform swaps-trading at units that receive federal support.
The banks in question include JPMorgan (NYSE:JPM), Bank of America (NYSE:BAC), Citigroup (NYSE:C), Wells Fargo (NYSE:WFC), Morgan Stanley (NYSE:MS), HSBC (HSBC), and U.S. Bancorp (NYSE:USB). Each bank has been given until July 2015 to comply with provisions within the Dodd-Frank Act designed to limit taxpayer vulnerability to high-risk trades.
The letters were sent in response to requests from the banks for a transition period, which is outlined within the same provision. The Dodd-Frank Act recognizes that that abruptly complying with the provisions could disrupt lending, capital creation, and job formation.