A new national poll finds that Congress has a favorability rating in the single digits. Between the state of the economy and the fiscal cliff talks being dragged into the new year, it is not too surprising to learn that the majority of Americans disapprove of the group. However, how do politicians stack up against other things in life?
According to Public Policy Polling, only 9 percent of Americans view Congress in a favorable way, while 85 percent see it in a negative light. Congress improves its standings against items such as cockroaches and traffic jams, but often loses the battle.
Here's a look at the survey results: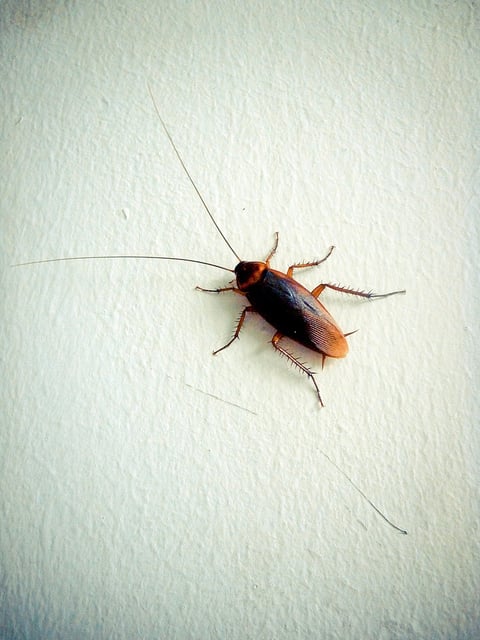 Cockroaches:
When asked what do you have a higher opinion of, 45 percent of people responded cockroaches, compared to 43 percent for Congress.
Lice:
A whopping 67 percent of those polled have a higher opinion of lice, compared to only 19 percent for Congress.
Genghis Khan:
It was a smaller margin, but Congress loses out to Genghis Khan, 37 percent to 41 percent. Twenty-two percent were unsure.
Colonoscopies:
Only 31 percent of people responded that they had a higher opinion of Congress than Colonoscopies, which received 58 percent of the vote.
Traffic Jams:
Congress lost out to traffic jams, 34 percent to 56 percent.
All hope is not lost…
Start 2013 better than ever by saving time and making money with your Limited Time Offer for our highly-acclaimed Stock Picker Newsletter. Get our fresh Feature Stock Pick now!