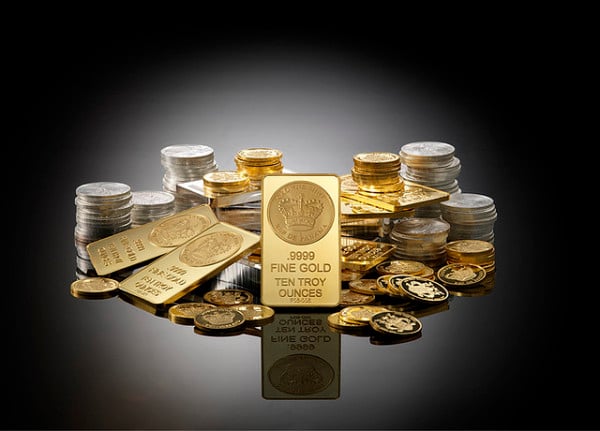 On Wednesday, gold (NYSEARCA:GLD) futures for August delivery fell $15.00 to close at $1,319.17 per ounce, while silver (NYSEARCA:SLV) futures for September declined 23 cents to finish at $20.02.
Both precious metals retreated as the housing recovery story received another positive data point. According to the U.S. Census Bureau, purchases of new homes — measured by contracts signed — jumped 8.3 percent to a seasonally adjusted 497,000 unit annual pace in June, compared to the downwardly revised May rate of 459,000 units.
It was the best month for new home sales since May 2008. Home sales are up 38.1 percent, compared to a year earlier.
New home sales have increased for four consecutive months, and easily beat expectations. Economists polled by Reuters expected new home sales to rise to a rate of 482,000 units in June, while the median estimate of 77 economists surveyed by Bloomberg called for a pace of 484,000 units.