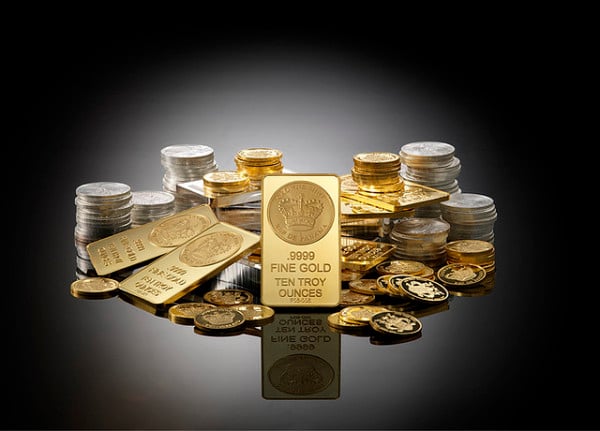 On Tuesday, gold (NYSEARCA:GLD) futures for December — the most active contract — increased $6.90 to close at $1,372.60 per ounce, while silver (NYSEARCA:SLV) futures for September edged 10 cents lower to finish at $23.07.
Both precious metals were relatively steady as the U.S. Dollar Index, which compares the greenback in a basket against six other flat currencies, continues to remain stuck in a rage between 80 and 82. However, gold and silver posted their best five-day run of the year last week.
In a recent note, JPMorgan Chase explained that there are some positive seasonality factors coming into play with gold, and that physical gold demand still remains strong.