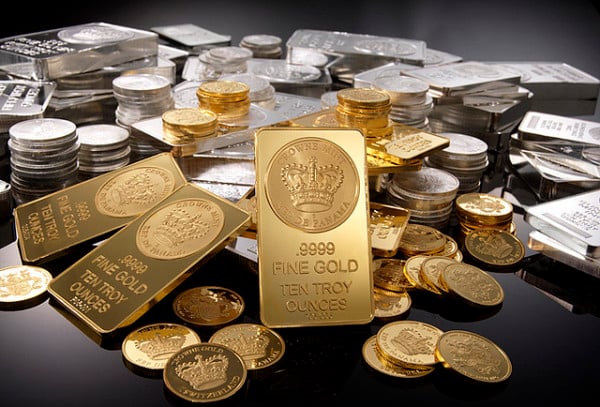 On Tuesday, gold (NYSEARCA:GLD) futures for December — the most active contract — declined $8.40 to close at $1,309.40 per ounce, while silver (NYSEARCA:SLV) futures fell 23 cents to finish at $21.78.
Both precious metals experienced selling pressure as the latest reading on inflation rose less than expected in August. According to the U.S. Labor Department, the consumer price index increased only 0.1 percent on a seasonally adjusted basis last month, the weakest gain in three months. Core inflation, which excludes necessities such as energy and food, also increased only 0.1 percent.
Over the past year, the index slowed to 1.5 percent, down from an annual rate of 2 percent in July. Economists expected consumer prices to rise 0.2 percent in August and 1.6 percent from a year earlier.