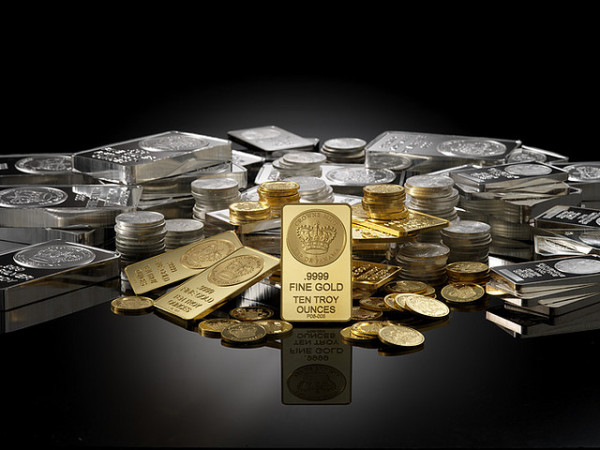 On Tuesday, gold (NYSEARCA:GLD) futures for August delivery, the most active contract, decreased $12.30 to close at $1,243.40 per ounce, while silver (NYSEARCA:SLV) futures for September fell 27 cents to finish at $19.31.
Both precious metals declined as new orders for domestic factory goods were better than expected. Total new orders for manufactured goods increased 2.1 percent for the month in May to $485 billion, according to the U.S. Census Bureau. This followed an upwardly-revised increase of 1.3 percent in April (previously 1.0), and beat expectations for an increase of 2.0 percent.
Factory orders excluding transportation gained 0.6 percent, compared to a 0.2 percent increase in the previous month. Meanwhile, bookings for commercial aircrafts surged 50.8 percent. Bookings for durable goods increased 3.7 percent.