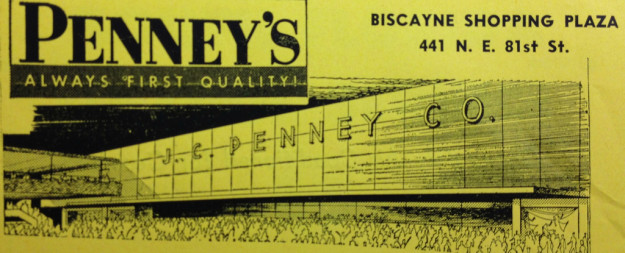 Activist investor William Ackman of Pershing Square Capital sunk $1 billion into struggling J.C. Penney (NYSE:JCP) more than two years ago, betting that he could transform the company into a retail giant. However, as Dartmouth business professor Paul Argenti told Reuters, he "made a very bad bet."
Former Apple executive Ron Johnson, who was handpicked by for the chief executive role by Ackman, led the company to a 25 percent plunge in annual revenue, a 50 percent decline in stock price, and a 13 percent drop in customer traffic. The makeover Johnson led failed, new shoppers did not come, and the stock price fell from $42.44 in early 2012 to $12.68 on Tuesday, handing Ackman a paper loss of more than $350 million. He amassed his 18 percent stake at an average per-share price of $22.
Not only has he lost money, but as the board lost confidence in Johnson, Ackman lost his ability to persuade the board of the strength of his own leadership. Ackman resigned from J.C. Penney's board earlier this week. The investor is down, but he is not out. The United Kingdom's Daily Mail reported Thursday that rumors indicate Ackman will partner with a "cash rich" U.K. or U.S. private equity firm to make a bid to take the retailer private at a "substantial premium to the current price of $12.70." As a member of the board of directors, he could not make such an offer.