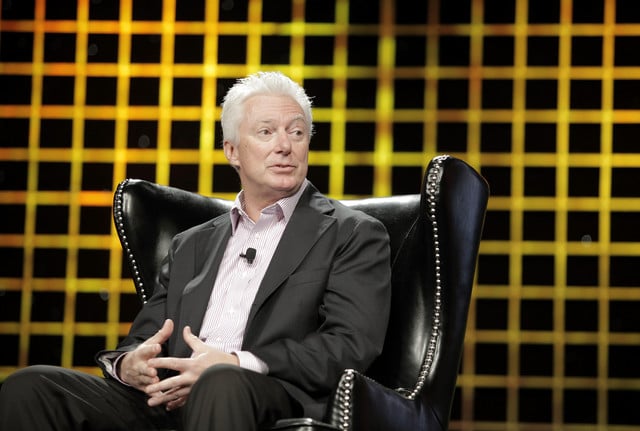 Procter & Gamble (NYSE:PG) will report fiscal fourth quarter results on August 1, and all around expectations are fairly modest. Analysts are looking for revenue growth of 1.7 percent on the year to $20.55 billion, and earnings are expected to fall 5 cents on the year to 77 cents per share.
P&G is one of the oldest companies on the block, and has been a beacon of stability in the stock market ever since it was first traded on the NYSE in 1891. The company has increased its dividend at least once per year since 1957, and investors in the company currently enjoy a healthy 3 percent yield. P&G boasts an industry-leading operating margin of 20 percent (15.9 percent average among peers), and arguably the most recognizable portfolio of brands on the planet (P&G has 22 billion-dollar brands including Gillette, Tide, and Pampers).
But even the strongest businesses were shaken by the late-2000s financial crisis. P&G, which had met or exceeded organic revenues growth targets from 2005-2008, reported a rare miss in 2009, with just 2 percent growth on expectations for between 4 and 6 percent. That same year, legendary CEO A.G. Lafley retired, and P&G floundered, frequently lagging the S&P 500 and posting underwhelming growth.