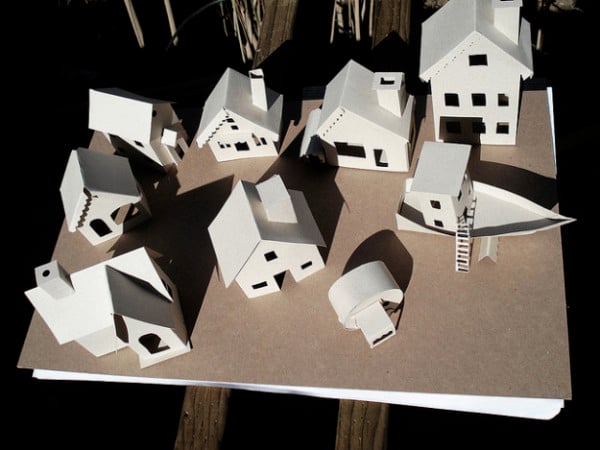 After declining for three consecutive weeks, mortgage applications in the United States finally managed to post an increase as mortgage rates edged slightly lower. However, the recent rebound in interest rates could hinder the real estate market going forward.
According to the Mortgage Bankers Association's latest report, for the week ended August 30, loan applications gained 1.3 percent on a seasonally adjusted basis from one week earlier — only the third increase in 17 weeks. The figure includes both refinancing and home purchase demand, and cover more than 75 percent of all domestic retail residential mortgage applications.
The industry group's refinance index increased 2 percent while the seasonally adjusted purchase index fell by 0.4 percent. Overall, the refinance share of mortgage activity accounted for 61 percent of total applications, up 1 percent from its lowest level in over two years. In fact, the refinance index has crashed more than 60 percent from its peak during the week of May 3, 2013.