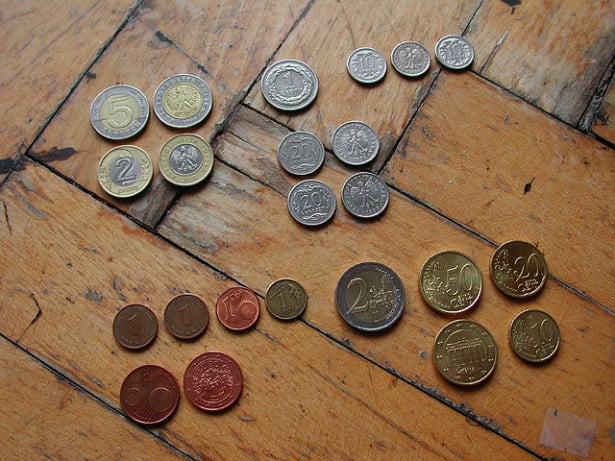 As early as 2008, rumors were swirling that some banks — including Barclays (NYSE:BCS), UBS (NYSE:UBS), and the Royal Bank of Scotland (NYSE:RBS) — might have understated the borrowing costs they reported for the London Interbank Offered Rate, or Libor, during the 2008 credit credit crunch, a move that could have mislead the world about the financial positions of those banks. Later that year, the International Monetary Fund made a similar supposition its regular Global Financial Stability Review. But it was not until 2012 that the United Kingdom's Serious Fraud Office and the United States Department of Justice opened a criminal investigation into the manipulation of interest rates.
Libor is used as the benchmark for pricing financial products from home loans to credit cards worth over $300 trillion. The interest rates are estimated by leading banks in London and used in the U.S. derivatives markets as well.
Just this week, Bloomberg reported that traders at some of the world's largest banks have been rigging foreign-exchange benchmarks, such as Libor and WM/Reuters, for more than a decade. This revelation comes at a time when the European Union's executive body, the European Commission, is considering whether to move oversight of Libor away from the U.K. to a Paris-based regulator. After the Bloomberg revelation, European Union officials said the Britain should investigate the manipulation of currency rates.