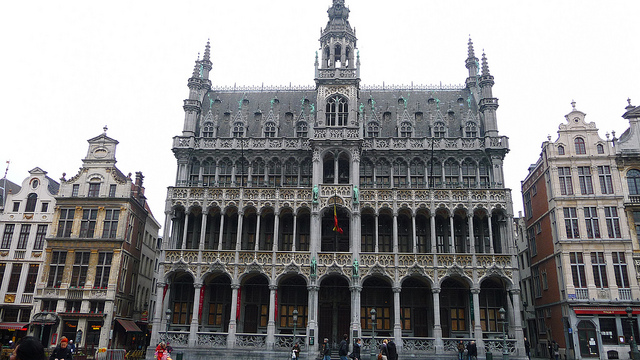 Capital requirements are becoming an ever more stringent global reality, with ramifications for banks and governments alike. The effects of these capital requirements are now starting to impact how bank pay for executives is regulated; such is often the case, as Oscar Wilde noted that, "Bureaucracy expands to meet the needs of the expanding bureaucracy."
In this case the regulation is expanding to meet the needs of expanding capital rules, as banks have gotten creative in how they dole out pay to executives. Contingent convertible bonds are gaining popularity in Europe since the continent has gotten more restrictive in how financial institutions are able to issue compensation to their leaders. These so-called 'CoCo' bonds are issued as precisely that, a bond; however, the asset converts into shares of the company capital fall through a certain threshold.
The bonds have been used since banks are capped on awarding direct incentive-based bonuses, and since they are ultimately still capable of punishing executives should the firm do less than stellar under someone's watch. The EU, though, is looking to curb this tool as well, and the European Banking Authority has drafted rules that would compel banks to stop issuing staff dividends on the bonds. Moreover, the EBA is looking to define at what capital levels banks are allowed to convert the debt into shares, so that a tangible financial threat is present to the bank when the assets change form. Barclays (NYSE:BCS) has already preempted the regulation by the authorities though, and has only been paying out such awards when they have met their Tier 1 ration of 7 percent — a metric which levels risky assets to capital.
All of this curbing of bonuses and performance-based incentives could have a perverse effect, and distort business models and markets though. As Richard Reid, a researcher at the University of Dundee in Scotland told Bloomberg in an email "[This] concentration on limiting bonus or performance-based remuneration raises the likelihood of both higher base salaries and yet more inventive ways to pay key staff. Neither of these is a good thing from the perspective of stability."