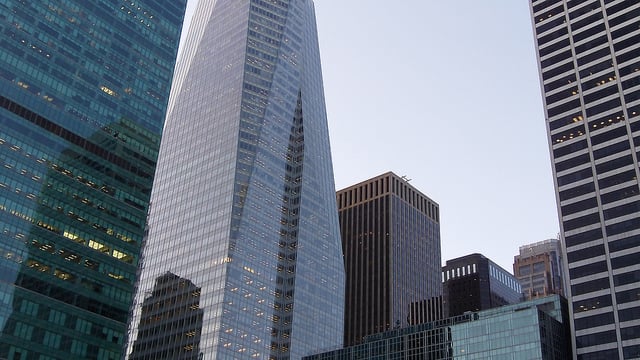 The financial crisis continues to plague the biggest banks five years after the fact, and the haunting won't stop any time soon. The latest struggle is coming for Bank of America (NYSE:BAC), which has been forced to confront foreclosures and toxic mortgages for the another installment in the endless string of legal proceedings.
According to Bloomberg, the financial institution has asked a Boston judge to deny class-action certification to a number of plaintiffs who say they were forced to accept unfavorable loan terms and ended up being pushed into foreclosure. The news outlet reports the BofA legal team described the efforts as a "desperate attempt" to get class-action status and gain leverage in their individual legal fights.

Looking at the number of mortgages involved, it's easy to see why Bank of America wants the request denied. Bloomberg reports a total of 300,000 mortgages could fall under the suit's banner, ultimately giving the group strength in numbers and increasing the exposure of an already beleaguered bank. As usual, BofA and its competitors were in the news for similar legal actions earlier in the week.