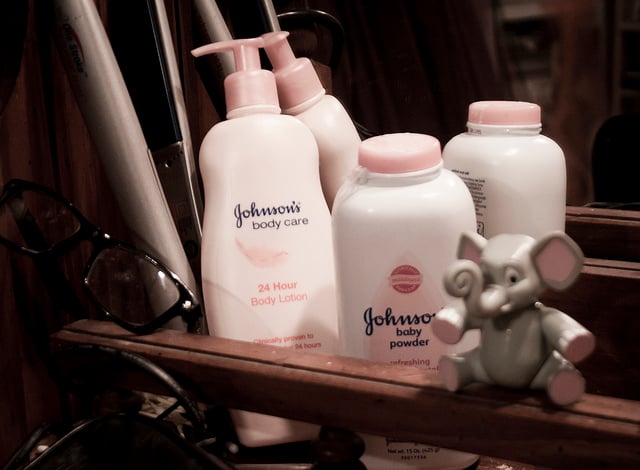 Sources familiar with the Johnson & Johnson (NYSE:JNJ) business say the company has several bids of $4 billion for its Ortho Clinical Diagnostics division. The news, reported by Financial Juice, follows a report in November that said multiple suitors were bidding on the J&J division that the company doesn't consider essential to its core business.
The Financial Juice report indicates Johnson & Johnson was requesting the final bids from Danaher (NYSE:DHR), Carlyle Group (NYSE:CG) and CVC Capital Partners in an attempt to push the sale price above $4 billion. In November, Bloomberg reported there were at least five groups on the list of potential buyers for Ortho Clinical Diagnostics, a unit the company didn't plan to expand or work toward improving.
The diagnostic testing equipment Johnson & Johnson sells through its Ortho unit will take a back seat to the company's molecular diagnostics and household products. Meanwhile, the health care corporation has been battling the bad press from faulty hip replacement devices and the $2.5 billion settlement it offered to end the court proceedings. Several thousand Indian citizens who had received the devices were recently put on alert by the Indian government.