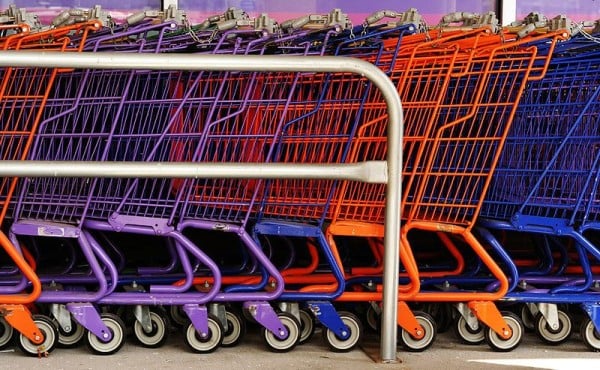 The U.S. Census Bureau released an advance report on November's monthly sales in the food and retail industry. The report served as a positive indicator of economic health and confidence, with a number of solid bumps in sales and services. "Advance estimates of U.S. retail and food service sales for November, adjusted for seasonal variation and holiday and trading-day differences, but not for price changes, were $432.3 billion," read the report.
This constitutes a 0.7 percent increase from October's sales, and a 4.7 percent increase from November of last year. The total sales for September, October, and November rose by 4.1 percent from the same three month combination last year.
The retail sales for November also showed growth, with a 0.6 percent rise from October 2013, and a 4.6 percent rise from November of last year. Two drivers of retail trade growth were auto/motor vehicle dealers and non-store retailers, which were up 10.9 percent from November of 2012, and 9.4 percent up from last November respectively.