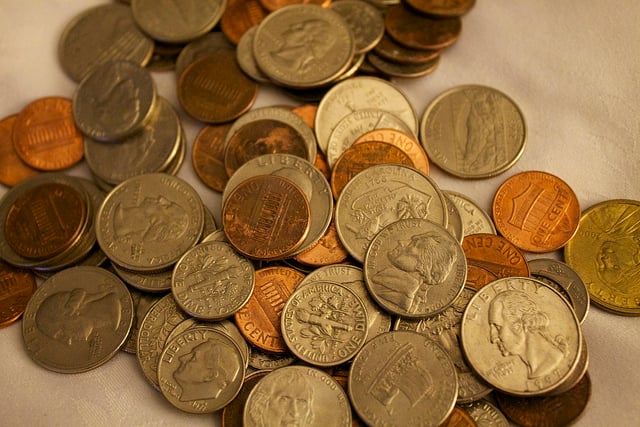 "Reports from the twelve Federal Reserve Districts suggest that national economic activity continued to expand at a modest to moderate pace during the reporting period of early July through late August," read the Federal Reserve Beige Book, a bimonthly summary of commentary gathered from the 12 Federal Reserve districts that provides an outlook on the economy. As nebulous as the terms may seem, "modest" and "moderate" have been consistently used by Fed economists to describe economic conditions for the past several months, if not years.
The language — "economic activity expanded at a modest pace" — which makes appearances in everything from FOMC meeting minutes to policy statements – seems intentionally and appropriately flexible. Descriptions of employment, or rather unemployment, are sprinkled liberally with the word "modest," even though recent job reports have contained some concerning numbers. Headline measures of unemployment, which the Fed has targeted as one threshold for policy action, though improving, often paint a rosier picture of the labor market than is justified. In August, as in July, the employment situation fell short of providing convincing evidence that the labor market was returning to full health.
The United States economy added fewer jobs than economists expected and the unemployment rate ticked down, largely as the result of job hunters dropping out of the workforce. The share of working-age Americans who were employed or looking for work fell to 63.2 percent last month — its lowest level since 1978. That drop pushed unemployment down one percentage point to 7.3 percent. Coinciding with that dip, the Department of Labor reported that the country's employers expanded their payrolls by 169,000 jobs, below the consensus estimate of 175,000 new jobs.