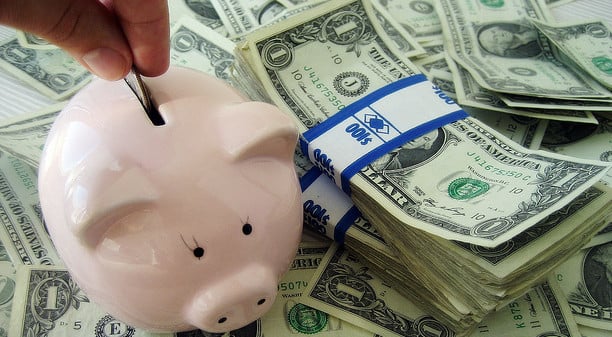 Retirement is a pipe dream for many Americans. According to a report issued last July by Senator Tom Harkin (D-Iowa), Chairman of the U.S. Senate Committee on Healthy, Education, Labor, and Pensions, 92 percent of people believe there is a retirement crisis in America.
The financial crisis of the late 2000s had a lot to do with this perception. Unemployment peaked at 10 percent in October 2009, and nearly three years later remains elevated at 7.4 percent. As of June, the number of long-term unemployed in the U.S. — those out of work for 27 weeks or more — sat at 4.3 million, or about 37 percent of total unemployed people — for July, this dropped to 4.2 million, but still 37 percent. Fueled in part by high unemployment, and compounded by a low-savings environment, Americans are estimated to hold a $6.6 trillion retirement deficit. According to Harkin's report, half of Americans have less than $10,000 in savings.
Many people have pointed to the market crash as a major contributor to the retirement crisis, but these concerns are often overstated. Not only have market losses been reversed over the past few years, and equity funds producing respectable returns, but more than half of Americans aren't even invested in the stock market. Those that are have obtained superior returns on their savings, and are often in much better financial shape — but they represent just under half of the picture.