For many who want to buy a sports car, there tends to be one prominent issue that comes up more than anything else: it's quite difficult, even impossible, to fit car seats into a Corvette.
Indeed, General Motors' (NYSE:GM) Corvette — and many like it — are not often applauded as being family-friendly vehicles, largely due to the conspicuous lack of a viable backseat. Therefore, middle-aged folks everywhere are forced to settle for cars that value utility and sensibility, and generally don't possess any real fun at all. But hopefully, Chevy has the remedy.
In the words of GM's president in North America Mark Reuss, Chevrolet's new SS sedan is "a four-door Corvette." And with 415 horsepower and a zero-to-60 time in the five-second ballpark, the new halo car sounds like it has some 'Vette DNA within, too. However, this infusion of Corvette's racing pedigree into a more family-friendly format also translates into the price tag: the 2014 Chevy SS is expected to run around $44,470.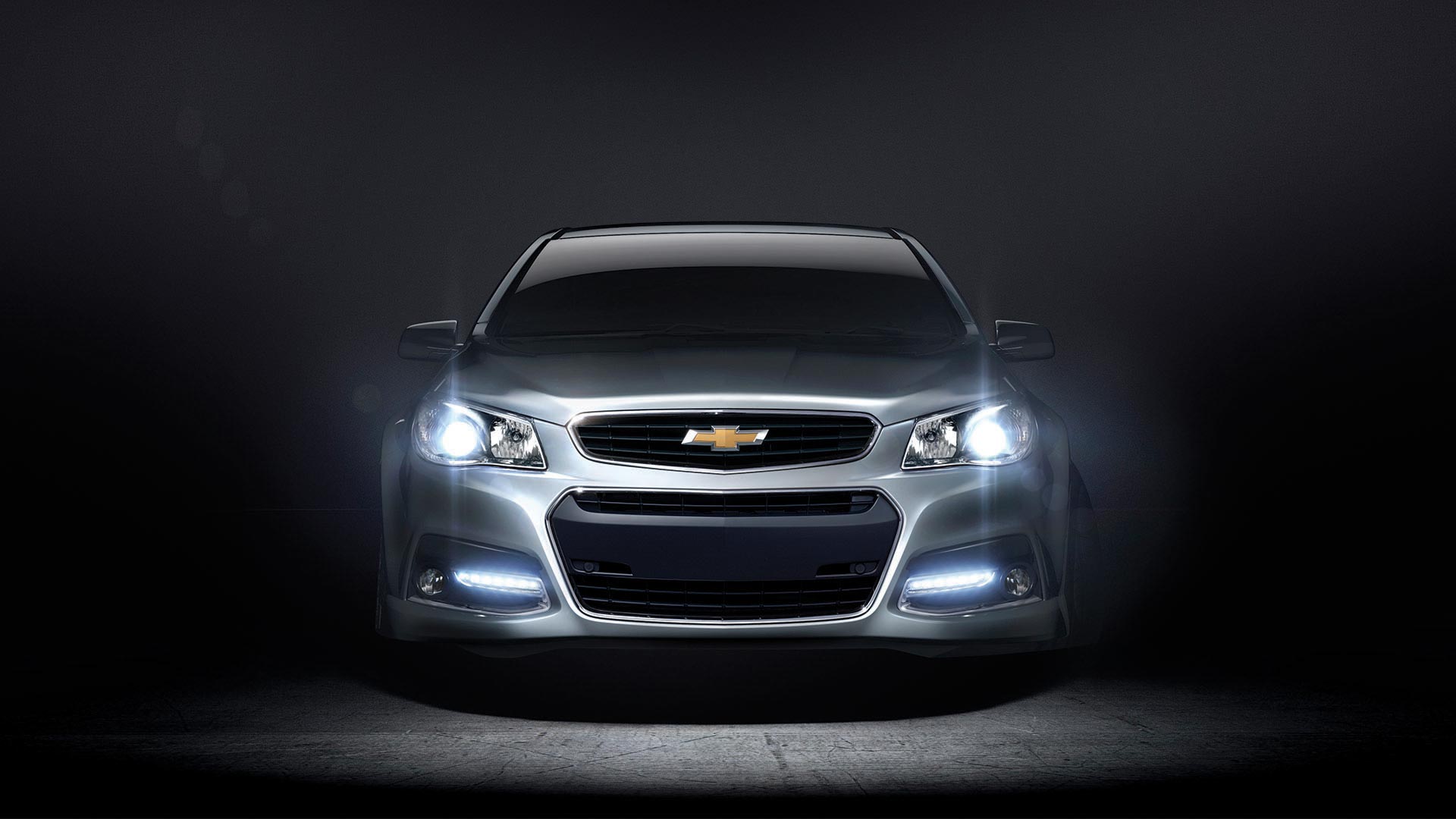 With the 415 horsepower, rear-wheel drive layout aside, $44,470 seems like a lot to plunk down for a sedan with a Chevrolet badge emblazoned on the front. However, Ruess is quick to claim that the SS is not merely a Pontiac G8 reincarnated back in November, but in fact, was designed from the ground up as a race car. As such, the SS will not have numerous trim levels from which to choose from — rather, buyers can choose the color, yes or no to a sunroof, and a spare tire. That's really it — but don't fret, as the "base" model SS will come equipped with a head-up display, heated and cooled front seats, Chevrolet MyLink, and a Bose audio system.