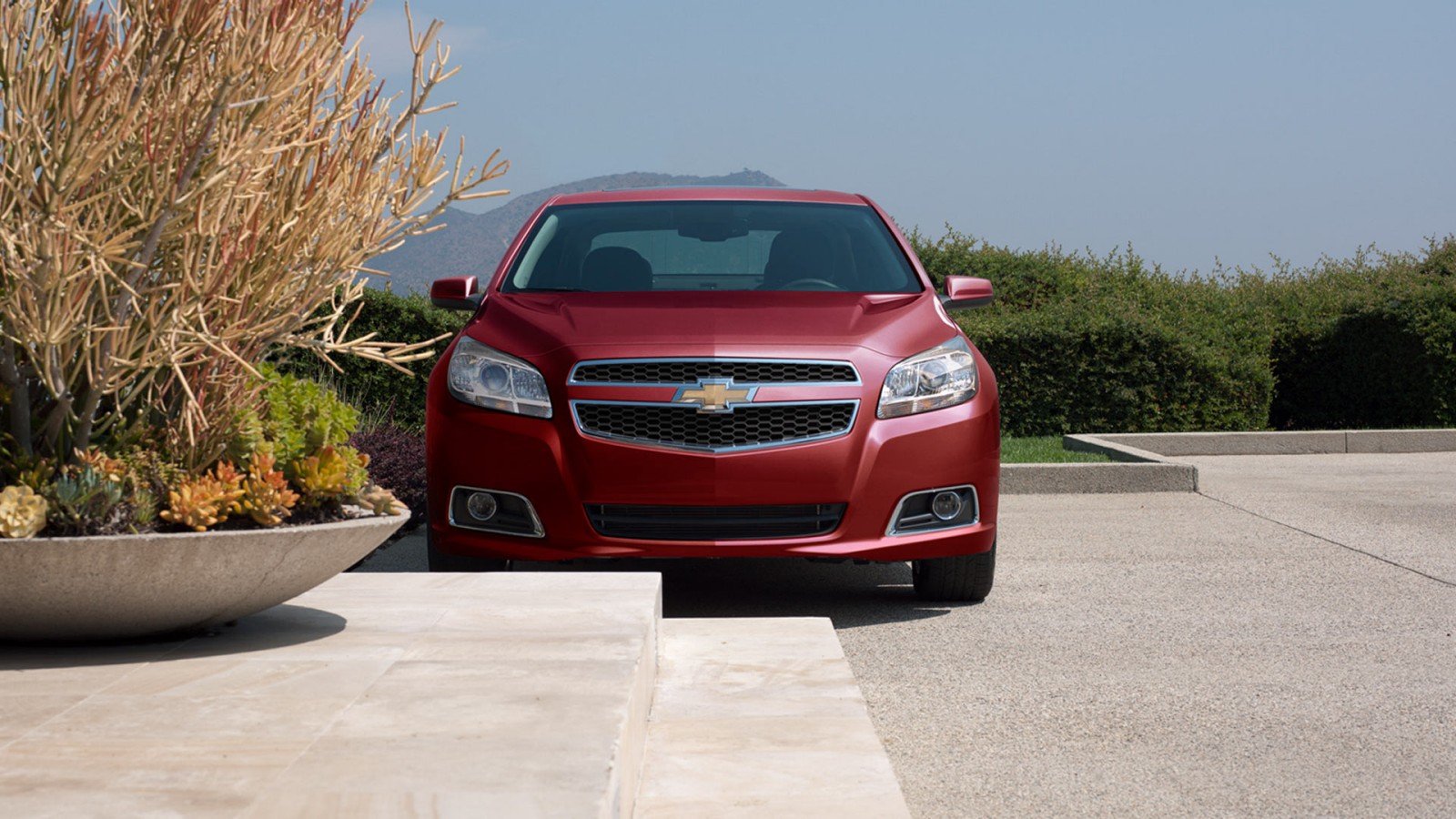 General Motors (NYSE:GM) unveiled details on its new 2014 Chevrolet Malibu on Wednesday. The mid-sized sedan will start at $22,965 and will have boosted fuel efficiency, getting a combined rating of 29 miles per gallon.
GM redesigned the vehicle after the 2013 model, which debuted 18 months ago, showed lackluster sales. Overall, Malibu sales were down 19.6 percent at the end of July with GM only selling 12,473 of the cars during that month, according to Detroit News. The company reduced the price on the 2013 Malibu earlier this year, but GM North America President Mark Reuss has admitted that the car has some flaws and wasn't stylish enough to keep up with competition.
The key to the 2014 Malibu's high fuel efficiency is that it's the first mid-sized sedan to come standard with stop-start technology that turns the engine off when the vehicle is at a stop light and turns it back on when the driver takes their foot off the gas pedal. According to the Environmental Protection Agency, the car gets 25 miles per gallon in the city and 36 miles per gallon on the highway.