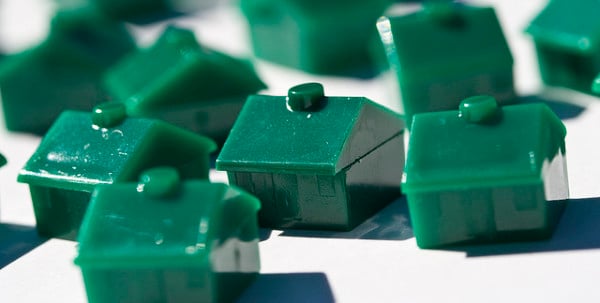 A variety of indicators confirm that the U.S. housing market continued to show signs of improvement in the first quarter of 2013. The latest reading from the Standard & Poor's/Case-Shiller index showed a 10.9 percent jump in home prices in the year to March. The national composite rose by 10.2 percent over the last four quarters, and all 20 cities posted positive year-over-year growth.
Meanwhile, the National Association of Realtors announced that total existing-home sales increased 0.6 percent in April to a seasonally-adjusted annualized rate of 4.97 million units, the highest level in more than three years. The U.S. Department of Commerce reported that the purchase of new homes increased 2.3 percent to a seasonally-adjusted annual rate of 454,000 units.
To round it all out, CoreLogic, a leading residential property information, analytics and services provider, reported on Wednesday that the number of underwater homes declined by 850,000 in the first quarter.