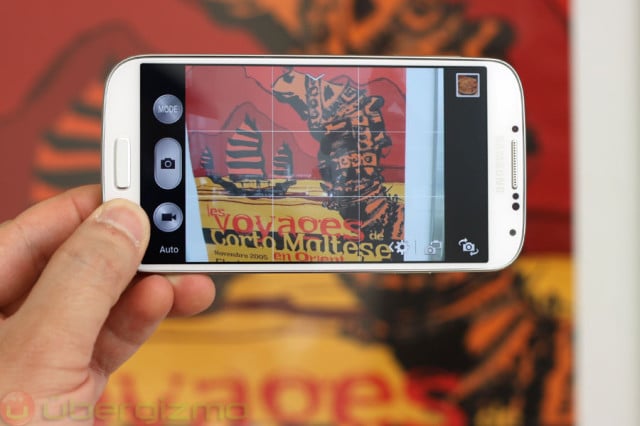 Samsung's (SSNLF.PK) attorney Bill Price decided to take a snarky approach in his cross-examination of Apple's (NASDAQ:AAPL) senior vice president of marketing, Phil Schiller, in Friday's session of the ongoing Apple v. Samsung limited damages retrial, reports Reuters. Price offered a sarcastic question after the Apple executive testified that Samsung imitated "many attributes of Apple's products; its designs and features…the very essence of what Apple is about."
"Apple doesn't own a patent on a product being beautiful or sexy, isn't that correct?" asked Price, according to Reuters. Schiller also testified that consumers began to "question our design skills in a way they never used to," because of Samsung's infringement, reports CNET. He recalled that he was shocked when he first saw Samsung's Galaxy smartphones. "It looked exactly like the iPhone, so much so people might confuse it," stated Schiller.
Besides questioning Apple's unique design claims, Price also tried to get Schiller to admit that Apple may have even copied one of Samsung's designs. According to the Wall Street Journal, Price showed the court an internal Apple email which discussed the creation of the iPad mini that included a reference to Samsung's 7-inch Galaxy Tab. However, Schiller denied that Apple had copied Samsung's compact tablet and stated that, "We were simply trying to make our product better," reports Reuters.