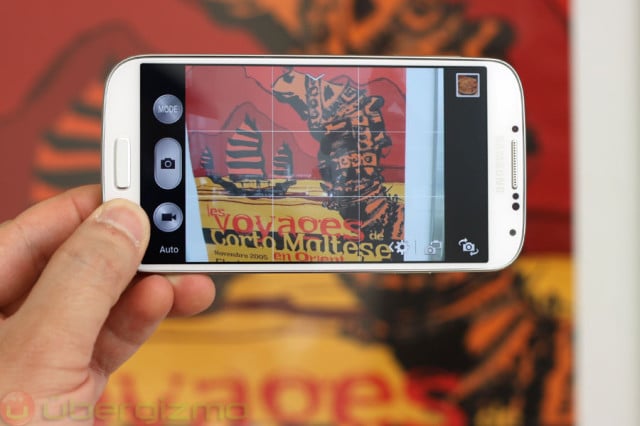 Although it's a well-known fact that Samsung (SSNLF.PK) has a much larger share of the global handset market than Apple (NASDAQ:AAPL) does, the Cupertino-based company has always managed to secure the lion's share of the profits. However, this no longer appears to be true.
According to data from market research firm Strategy Analytics, Samsung has surpassed Apple as the most profitable handset vendor in the world. Strategy Analytics' definition of "handset" includes feature phones and smartphones.
"We estimate Samsung's operating profit for its handset division stood at US$5.2 billion in the second quarter of 2013. Samsung overtook Apple for the first time, which recorded an estimated iPhone operating profit of US$4.6 billion.  With strong volumes, high wholesale prices and tight cost controls, Samsung has finally succeeded in becoming the handset industry's largest and most profitable vendor," wrote Strategy Analytics Executive Director Neil Mawston.