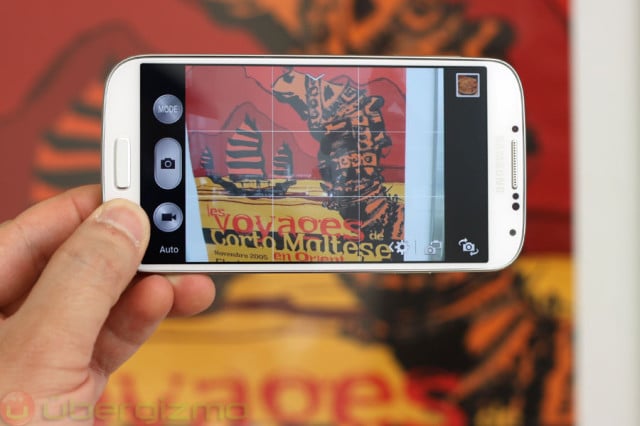 Samsung (SSNLF.PK) has shipped 20 million of its Galaxy S4 devices since its debut on April 26, the Korea-based Yonhap News reports. The Galaxy S4 is selling 1.7 times faster than Samsung's last generation smartphone, the Galaxy S III.
In contrast, Apple (NASDAQ:AAPL) sold about 47.8 million iPhones in the quarter following the release of the iPhone 5 on September 21, 2012. However, Apple does not break down iPhone sales figures by model, so this number also likely includes some older generation iPhones.
Samsung had previously announced Galaxy S4 sales of approximately 10 million about a month after its debut. However, a mid-June report from J.P. Morgan that suggested Galaxy S4 sales were unexpectedly slow recently sparked a 6.2 percent drop in the Korean company's stock.
The Korea-based company has plans to sell approximately 100 million of the devices. However, J.P. Morgan estimates that the company is only likely to sell about 60 million.