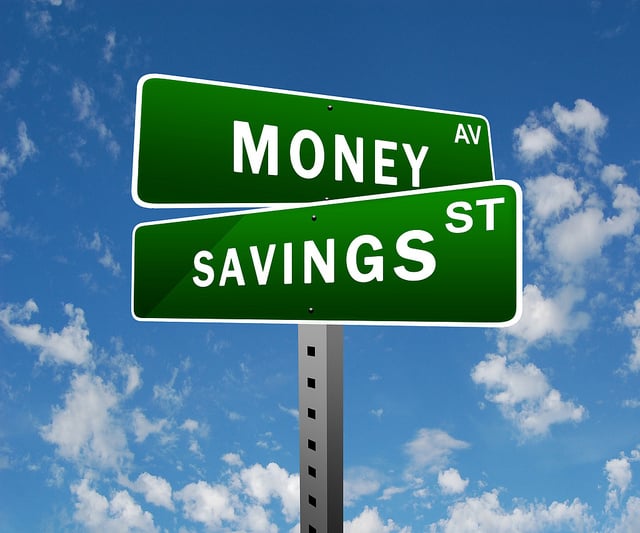 The state of personal finance continues to evolve in the United States, as the financial crisis deepened the average person's awareness to save, and at the same time decimated the retirement accounts of many.
According to an analysis released by Fidelity Investments, the total amount in retirement accounts through their services has increased, inching back towards pre-recession levels. In 2012, the average retirement savings account at Fidelity reached $81,100 — a five year high based on over 7 million accounts surveyed. In 2008 the accounts had taken their worst blow, falling to an average value of just under $53,000.
With the massive gains in stocks due in large part to low treasury rates resulting from the Fed's quantitative easing policy, those savers and investors most exposed to these equities saw the greatest gains. This demographic tends to include young workers whose appetite for risk is larger than that of their elder counterparts. As people near retirement, or manage assets in retirement, the tolerance for risk is much lower. Retirement account balances for those workers in their thirties doubled in the last five years to a value of more than $20,000; while people over 70 saw their gains advance the slowest, with the average value up to $164,300 from $110,500.
Bank of America also released a comprehensive report recently looking into to the finer relationship of employee savings and how firms structure savings options for their workers. Some of the more revealing findings include an increase of funds being allocated to medical savings accounts, a tolerance among young workers for an automatic 5 percent contribution to 401 (NYSE:K) accounts, and most fundamentally, employees are looking to their employers for increased access to investment experts.