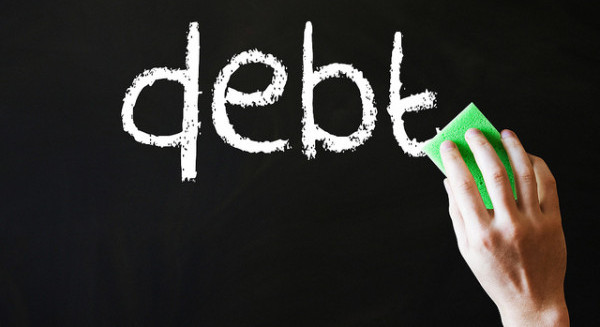 On July 1, interest rates on subsidized Stafford loans doubled from 3.4 percent to 6.8 percent. The news was a blow to the nearly 7 million students who are expected to take out new loans at the beginning of the academic year but hardly surprising to anybody with an eye on the issue.
To summarize long story, the rate on subsidized loans increased because Congress — par for the course — failed to act in time. The interest rate is determined by Congress, which last year voted to keep rates at 3.4 percent and has been debating the issue for months. The July 1 ticking clock was ostensibly a mechanism designed to encourage lawmakers to find a timely alternative to the current system. Most parties agree that the current system is not effective but strongly disagree on what a new system should look like.
In particular, at issue is whether rates should be indexed to the 10-year Treasury and if the rate should be capped.