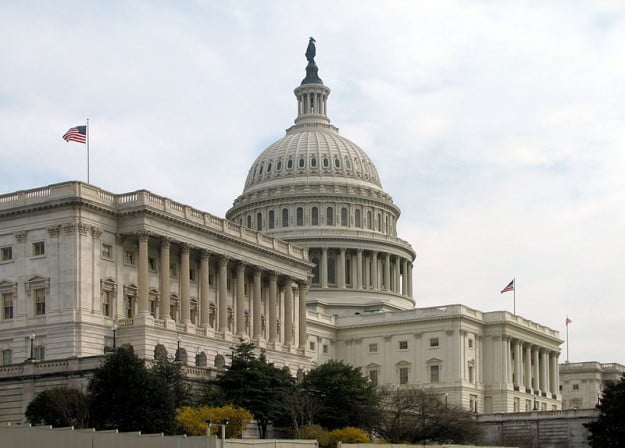 There are a number of items being considered for legislative action in 2014, and one of the most recent to hit the table got pushed through for further consideration on Tuesday– the unemployment insurance extension. The Senate voted on the issue, and despite the closeness of the numbers, the unemployment benefit extension will go forth to be formally debated in the Senate.
Fifty-four of the sixty Democrats in the Senate voted to look into the unemployment legislation, and six of the thirty-seven Republicans did so as well, according to the Washington Post. Of the GOP senators who voted alongside most Democrats were Senators Kelly Ayotte (R-N.H.), Dan Coats (R-Ind.), Susan Collins (R-Maine), Dean Heller (R-Nev.), Lisa Murkowski (R-Alaska), and Rob Portman (R-Ohio).
Of those Republican Senators that voted to consider the unemployment extension, most were amongst the higher rates of joblessness, according to a report of unemployment rates for November from the Bureau of Labor Statistics, within the U.S. Department of Labor. Ohio, for example, is in thirty-fifth place, Indiana is thirty-second, and Alaska twenty-sixth.