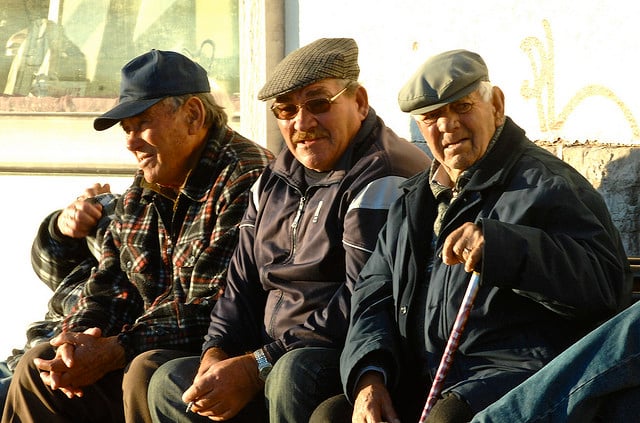 When discussion turns to the Affordable Care Act, and the insurance exchanges it will create, much attention is given to the Obama administration's concern that not enough young people will enroll, whether insurance premiums will skyrocket to unaffordable levels, and exactly who will be eligible for subsidies. For the individual mandate to be successful, it has been restated ofter and over that between 2.6 million and 2.7 million cheap-to-insure young adults need to purchase coverage via the exchanges to balance the risk presented by the millions of older or sicker people who will likely flock to the marketplaces when they open. But this description has left some seniors confused.
"You hear programs on the radio about the health care law and they never talk about seniors and what we are supposed to do," 72-year-old Barbara Bonner of Reston, Virginia told Kaiser Health News for an article titled: "Do we have to go sign up like they're saying everyone else has to? Does the new law apply to us seniors at all and if so, how?" If little of the administration's efforts have been devoted to explaining how Obamacare exchanges will affect seniors, 65 or older who are covered by Medicare, it is because the online marketplaces will not influence how they access health care.
Medicare is the national social insurance program that has guaranteed access to health insurance for Americans aged 65 and older, and younger people with disabilities since 1965. Comparatively, Medicaid, the program that Obamacare initially required to be expanded before the Supreme Court overruled it unconstitutional, provides health care for families and individuals with low income and resources.