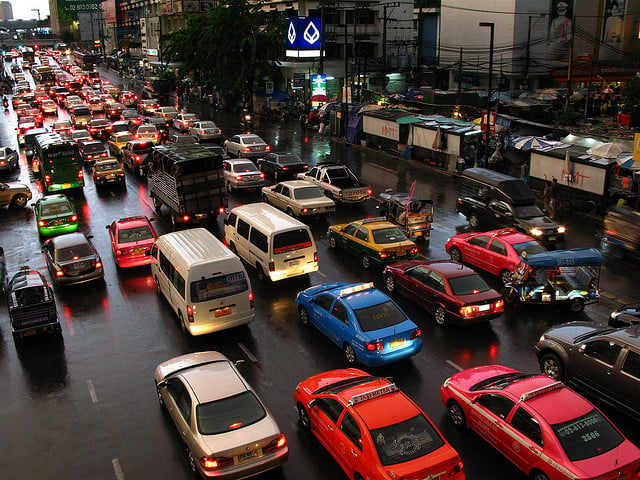 Back in March, AAA released its list of what it believed were the best cars for those with regular commutes, broken down into categories to fit a variety of different driving styles. AAA said that 86 percent of Americans rely on their cars to get to work each day, and the average commute takes about 25 minutes each way — "so having the right vehicle can have a significant effect on one's quality of life," the Wall Street Journal noted at the time.
"For its latest study the group's auto Buying experts, who test-drive hundreds of vehicles each year, chose models in several categories based on comfort, performance, fuel economy, and other factors that can make the trip more pleasant and less costly for commuters," the WSJ continued. "Many Americans are spending several hours every week in their vehicle to get to and from work," said John Nielsen, the director of AAA Automotive Engineering & Repair. "Having a vehicle that is reliable, fuel-efficient and comfortable can really make a difference in your everyday routine."
Not surprisingly, fuel economy was paramount in these decisions as the cost of gas is likely the largest point of contention for those spending a significant period of time in the car. That being said, if your lifestyle requires a fair amount of driving, consider one of these options as your next whip.