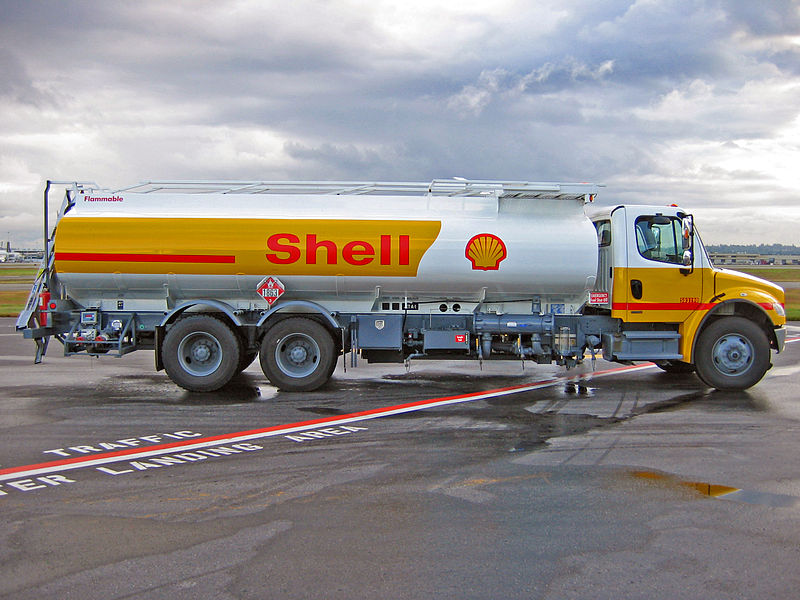 Royal Dutch Shell (NYSE:RDS.A) is considering further reduction of its oil production in Nigeria, where a plethora of oil spill and thefts have tarnished the reputation of the company and the region's environment.
Nigeria would like to see either its state oil company or local firms own more of its oil and gas. According to Reuters, major foreign oil companies fear losing smaller assets if they don't sell them off now.
Shell's Nigerian subsidiary announced it will review over 28 leases that produce more than 750,000 barrels a day with international and Nigerian partners, in order to decide the future of them. Shell has already sold eight Niger Delta licenses. Meanwhile, rival Chevron (NYSE:CVX) announced earlier this week that it sold five Nigerian shallow-water oil blocks.